Whenever our friends hear about the story of how we started YourGlowgetters, most of them are shocked and fascinated, but mostly shocked. You know why? We'll let you know in a while ;)
The team, or rather, pair behind YGG is actually me, Sylvia and Wesley, my little brother. Most of our customers know me but they don't know my brother when in fact he was actually the one who pushed me to start YourGlowgetters.
My brother wanted to start a makeup selling business and he asked me to start it with him. At first, I didn't want to. After all, I was just someone who was (and still is) obsessed with all the amazing brands and products out there. I didn't know much about makeup but I just wanted to try them all. However, they were either only available overseas or the stores selling them locally were selling the products I wanted at an extremely high price so this issue have always been playing in my mind. If I was a romantic, I would say that we were meant to start YourGlowgetters because it was right around that time that my brother asked me if I wanted to start selling makeup.
It was actually Wesley who made YourGlowgetters happen so make sure to thank him for it! And FYI, he is mostly the one replying to your inquiries over at IG. He doesn't know much about makeup but he sure has come a long way in his makeup knowledge compared to when we've started. We both have!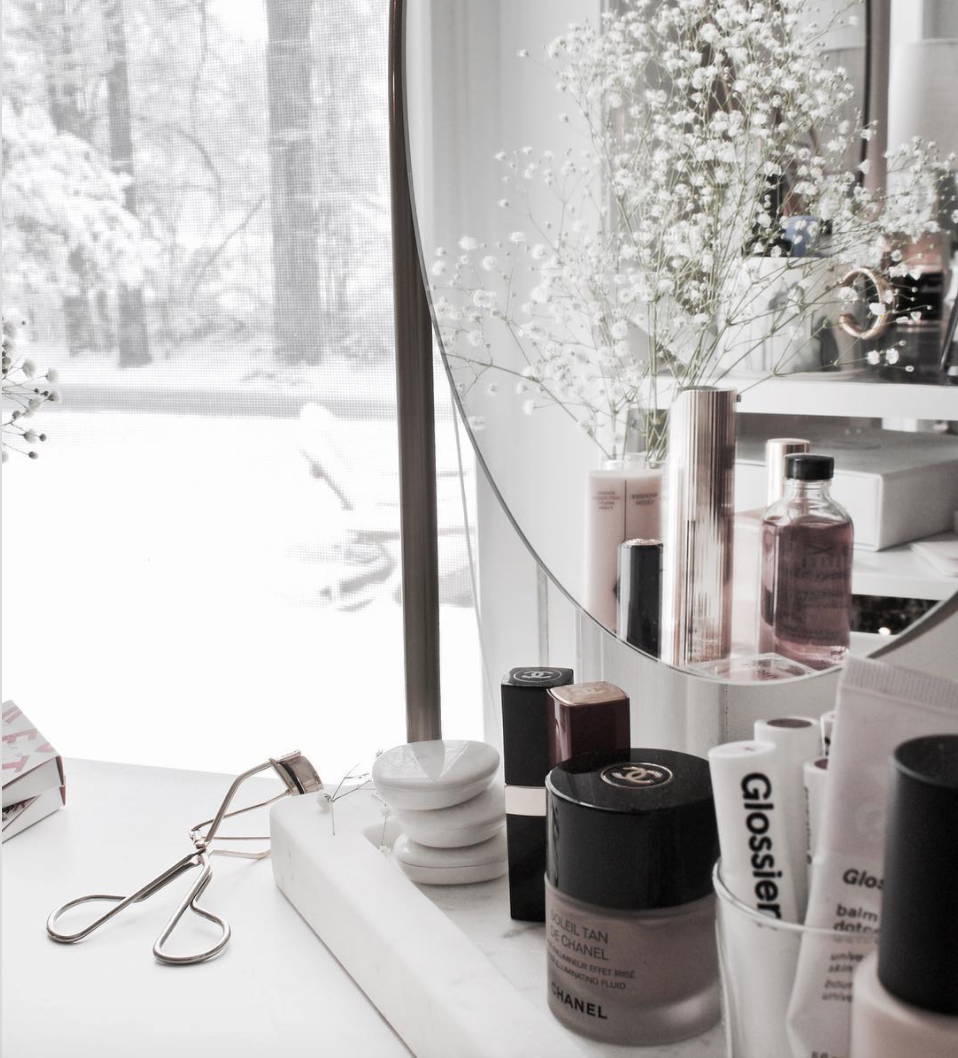 OUR DREAM FOR YOURGLOWGETTERS
The short and sweet version? We want to be the trusted, go-to beauty product destination for our fellow Filipinos by providing them with the best shopping experience for makeup and skincare products that help make them look and feel their best at the best price possible.
Our commitment to you is whether it be the skincare, makeup or hair products we are selling, know that we always, ALWAYS, strive to give it to you at the best possible price we can give.

Our philosophy is if you find a great product, you share it. When we started last 2016, that was how we chose the products we will be selling at YGG. We started with a selection of curated products that we consider our "Holy Grail" and over these past few years, we are happy to say that our list of curated products have grown and transformed because of your help and recommendations. We hope that this will continue for years to come. We hope to build an even bigger circle of customers who trust us by providing what we believe are truly amazing makeup and skincare products because YOU deserve the best.